Heartbroken?
Meet Valentina, your Hong Kong Breakup Coach.
Stop the Heartbreak Survey
How close are you to getting over your ex? Find out now!
Do you find yourself playing out the events that led to the break up in your mind over and over again?
Do you feel unsure about stepping into a new relationship because you don't want to have your heart broken again? 
Is your past relationship with your ex affecting your current relationship?
Healing and recovery from divorce or break up
You broke up. Maybe he broke up with you. Maybe you broke up with him. Maybe it was mutual.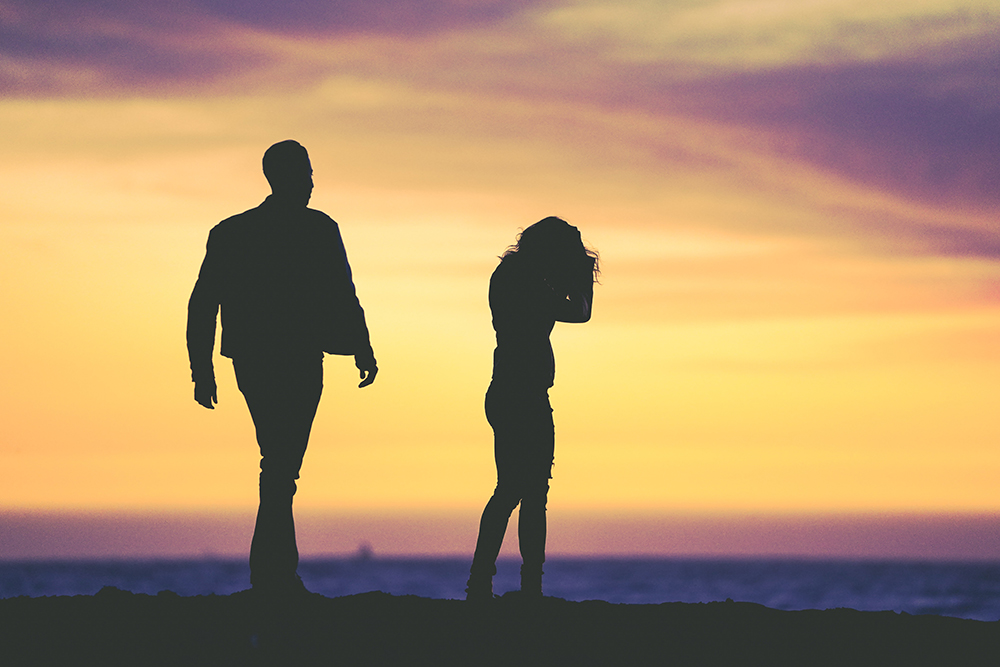 But the story remains the same – your relationship is over. Now what? 
Some relationships don't last forever. Unfortunately, at times, couples part ways. Whether the break up is mutual or one sided, it still feels strange to go on with your life without that person. 
Breakups are one of the most painful experiences we go through in life. Not only do we hurt in that moment but we hold on to that pain and emotion for a very long time. Despite this, it is good to remember that, as painful as break ups are, they are also a powerful life lesson. A life lesson we can only learn from once we have truly healed from the pain.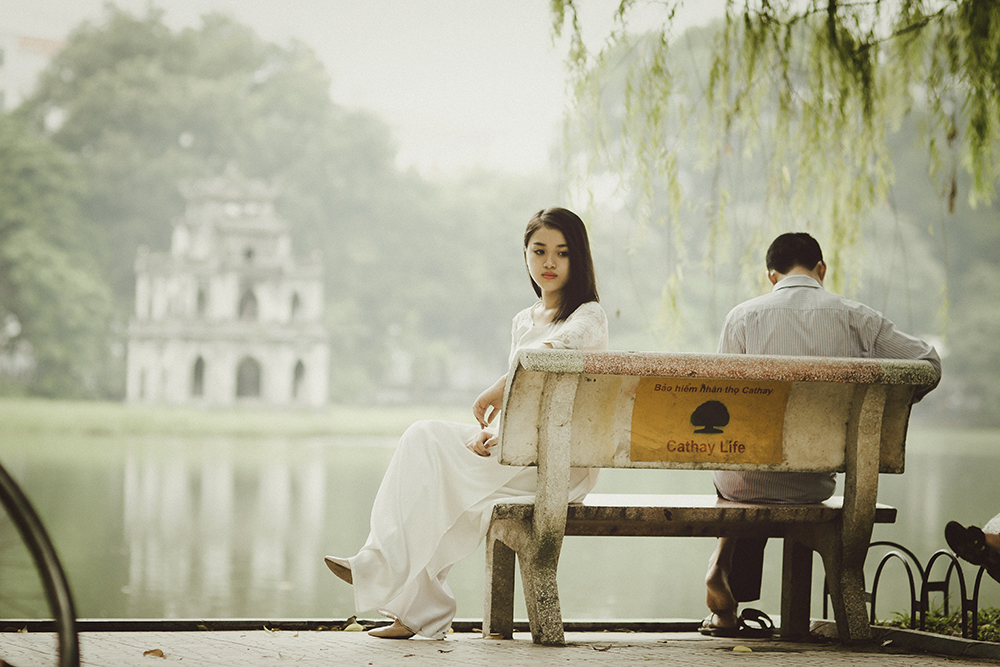 As a Relationship Coach, I've worked with my fair share of clients who have had to endure a heartbreak. No matter how long a relationship lasted, breakups are never easy. I'm here to guide you through this journey of healing, self-discovery, empowerment and acceptance.
Breakup Recovery Coaching for those struggling after a relationship
Breakup Coaching is a special method focused on helping you accelerate your transition through the 5 stages of loss, letting go of blame, anger and guilt, and understanding the gifts you have received from that relationship.
It allows you to let go of the attachment to the past, heal the wounds left by the unfulfilled desires, and give you deep insights into who you really are, and what your ideal relationship looks like.
Get Over Your Ex NOW
The Breakup Coaching program I offer is called "Get Over Your Ex!" and we're going to do that and much more. Not only will we work through your past relationship, we will also look into your future relationships so that you get the Happy Ever After you're looking for.
Every breakup is as unique as the relationship so a 'one-solution-fits-all' strategy is not the best answer. For this reason, I have two variations of my Breakup Coaching program: 6 weeks and a 1 day intensive (VIP Private Retreat).
The 6 Week Program is for you if:
You have had a recent breakup
You are tired of letting your past relationships determine your future relationships
You want to move on but you can't figure out how 
You're ready to be happy again!
​You're ready to attract the person that's right for you
The VIP Day is for you if: 
Your relationship ended a while ago but you haven't fully let go
​You're afraid to go into a new relationship because you don't want your heart broken again
Your past relationship is affecting your current relationship
​You're ready to let go of the past and move on but don't know how
You're ready to be happy again!
You have a choice on how we make it happen:
6 weekly sessions to give you time to slowly absorb the lessons and let time help with the healing
Or 1 full day Private Retreat where we get through it all in a deep intensive session and get all the closure you need.
Heal after a breakup with Hong Kong relationship expert, Valentina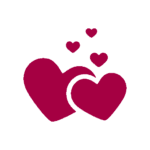 I was struggling with letting go of a relationship and needing to feel better about myself. 
I also wanted to explore how to let go of my past,  to know and love myself better. I now feel much more confidence and have learned not to get attached to people or something easily.

C.C | Hong Kong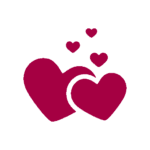 I first started seeing Valentina during one of the most difficult periods of my life. She supported, listened and guided me in the best way possible. Not only did she help me rebuild my life, I came out the other end more confident, sure of myself and happier than I've ever been.  She was definitely my guardian angel when I didn't even know I needed one.
K.B | Hong Kong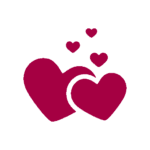 Valentina has been integral to not only holding me together during one of the most complicated and heart-rendering times of my life, but through a caring and comprehensive program, enabled me to greatly improve my life, my relationships and my vision for my future. She has helped me create a stronger, more resilient sense of self and purpose …
K.R.G | Hong Kong
The 6 Week Program Includes:
30 mins intro call to create your personalized coaching program
6 private weekly sessions with me (in-person)
Complete workbook and personal assignments to accelerate the healing process 
Private Retreat Includes:
30 mins intro call to create your personalized coaching program
1 full day of intensive private coaching to help you complete your past relationship and move on
Pampering Session at the end of the day (mani/pedi or massage)
Complete workbook and personal assignments to accelerate the healing process 
Both programs are designed to help you gain a deeper understanding of the unconscious motivations that make you wish for this relationship to continue, despite you KNOWING that it is no longer serving you, it does not make you happy. 
All in all it prepares you for the most amazing relationship of your life.
In-person and online breakup coaching in Hong Kong
Overcome unresolved feelings of guilt, anger and attachment to previous relationship.

Identify and manage outstanding issues related to last partner to allow for a fresh start.

Understand the lessons of previous relationship and relevant developmental tasks to enable positive future relationships.

Reframe this experience and create a new reality for yourself designed to support growth and allow for the possibility of a new, different type of relationship.
Are You Ready to Let Go of the Past, and Get Over Your Ex?
If you are single and looking to start dating and find the love of your life, my singles coaching program is designed to help you achieve dating success and find your perfect match.
I also do marriage and couples coaching with couples who are looking to go deeper, and strengthen their relationship. Working on all facets of the relationship, my married and couples coaching program is designed specifically to help you go to the next level in your love life.