Couples or Marriage Coaching?
Meet Valentina,
Your Hong Kong Relationship Coach.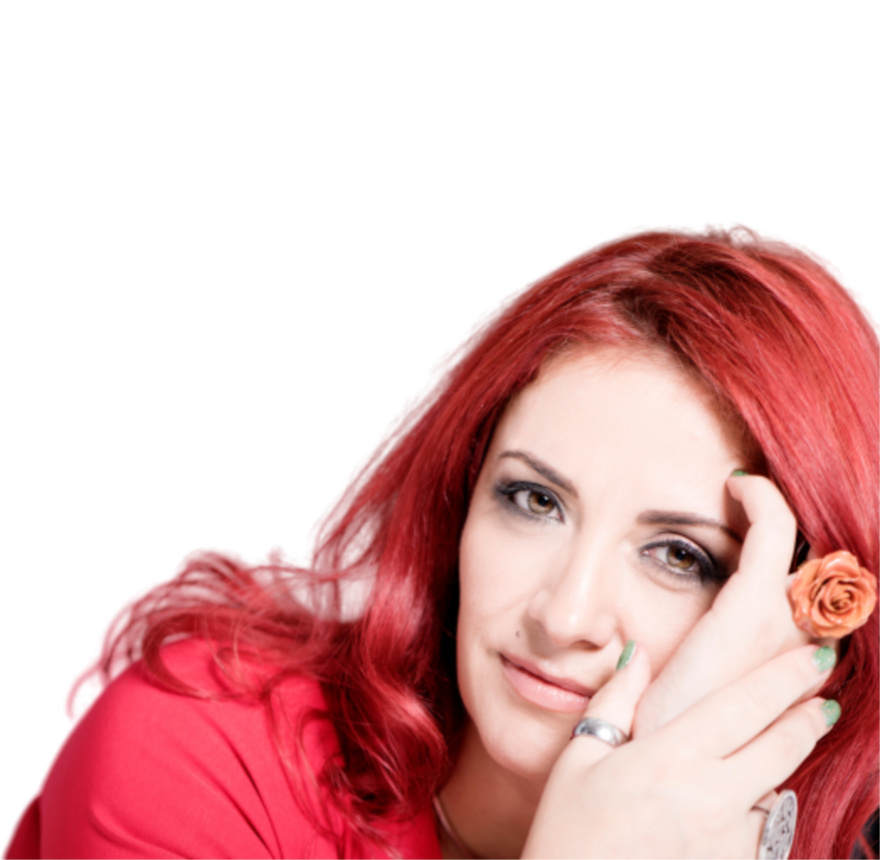 Love Match Test
Are you and your partner compatible? Find out now!
If you are dating, living with, engaged or married to someone you think may be the partner of your dreams, you may already feel you've got it all, that love is all that matters and it will 'conquer all'.
Or you may already know that's actually just a myth and real life is usually not as pretty.
Relationships, just like people, evolve and transform and it often takes a lot more than feelings to make them last.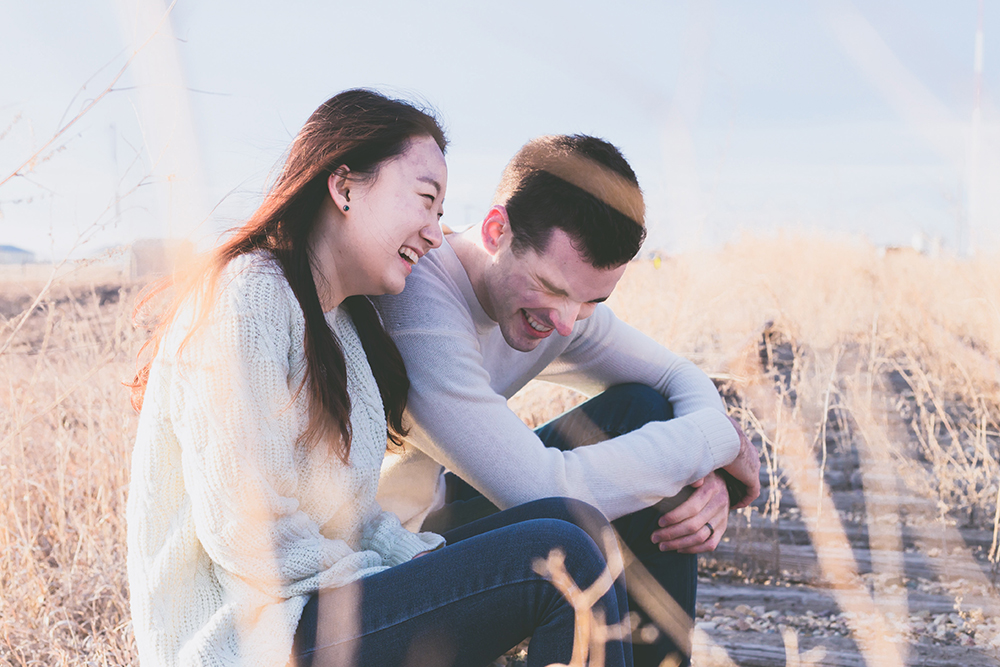 Even though you may think all is well, the reality of life (and love) is that if you are not moving forward, the only other way is backwards. "We're good right now" is usually a pretty little lie we like to tell ourselves when we started to take each other for granted. 
When things are going well is in fact a wonderful opportunity to identify what you can do to move to the next level of intimacy and personal growth, to set goals and create the next level of happiness for yourself and your partner.
Relationship Coaching for Hong Kong Couples
Here's what you can expect from our time together:
Personalised Couples Coaching designed specifically for you.
60 minute sessions to address core issues and skills gaps.
Clarity on your relationship deal-breakers and needs.
Communication skills and strategies for resolving conflict.
Build or re-build a strong foundation in your relationship.
Practice your relationship, communication and intimacy skills.
Identify your relationship goals and action plan.
A safe and supportive learning environment.
If you are deciding whether to make that lifelong commitment, or say "I do" but want to make sure you're right for each other, Couples Coaching can also add value to this decision-making process. 
Couples Coaching will provide you with the tools, resources and guidance to enjoy your relationship to its fullest. It will allow you to experience a deeper sense of commitment and understanding for each other and at the same time, help you understand yourself. 
Couples Therapy, Couple Counselling or Hong Kong Marriage Counselling?
In case you were wondering Couple Coaching is not couple therapy or marriage counselling. While therapy and counselling focuses on the past, looking to fix hurts and emotional trauma, coaching focuses on the present and setting goals to improve various aspects of the relationship in the future.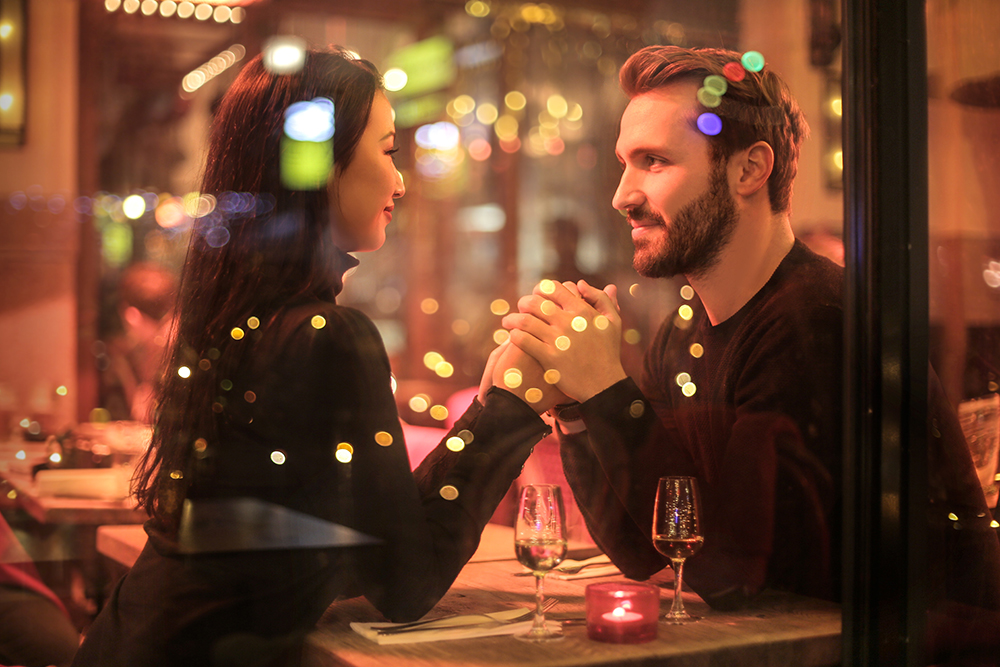 Clarity and open conversation with your partner, in the presence of a coach, can remind you of all the beautiful things that brought you together, and help you rediscover each other anew.
Is Couples Coaching for you?
… have a partner you love and want to be with, but something is holding you back from making the ultimate commitment. Come learn what that might be and how to overcome it for the success of your relationship.
… you've said 'yes' and are about to be married but you notice some issues keep coming up that make you feel less sure this is the right thing. Chances are these are all very solvable problems that require an exploration of each other's fears and expectations and can easily be resolved through coaching and learning of new skills.
… cherish your partner and like their company but can't help feeling they are not the one; however, you don't want to be 'the bad guy' and leave them. Let a coach guide you through a journey of discovery of your deepest desires to help you decide what's the best course of action.
… have been together for ages and things are good but no longer great. Cracks are getting deeper every day, but you treasure what you have and want to make sure you've tried everything before you throw in the towel. The most likely culprits are taking each other for granted or simply that you have grown in different directions.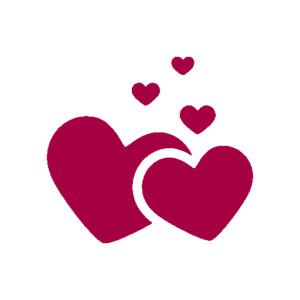 I had hit a wall in my long-distance relationship of several years. My partner and I tried relationship coaching for the first time with Valentina … It brought a breakthrough in communication between my partner and me. She helped us listen to each other and worked on different exercises together that forced us to reflect on things we didn't realize were missing. I wish I worked with her sooner!
D. | New York City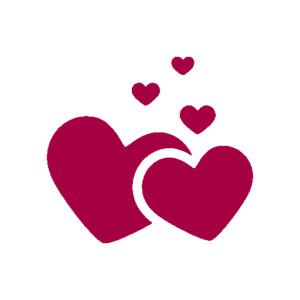 Valentina is a star! We had a few sessions with her and the insights, exercises and emotional guidance she has provided have helped us become an even stronger team. We leave every meeting with renewed energy in our relationship, are excited to build our future together and all the exciting things we have to look forward to. I can not recommend Valentina enough!
J. S. | Hong Kong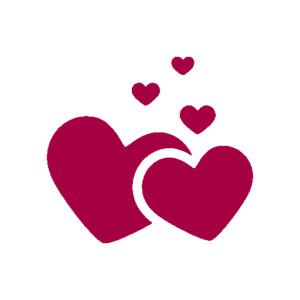 "Valentina's coaching is direct and caring and we felt she was fully invested into helping us find the best answers to improve our relationship. Working with her has been insightful, rewarding and invaluable to the health of our partnership. We have overcome the majority of our issues by changing our communication style and learning how to resolve ongoing conflicts'.
J. and R. | Hong Kong
As a professional Relationship Coach, I am invested in your success as a couple. We will work together so that you and your partner can have a healthy and successful relationship.
There is a lot more to you and your partner.
Understanding your personal needs, each other's views and having clarity in your relationship will strengthen the foundation of your relationship.
You're only one click away to creating success and fulfillment in your relationship. We will discuss your goals and create a customized action plan for you and your partner.
In-person and online relationship coaching for couples in Hong Kong
Reconnect with your partner and deepen your intimacy and connection

Enhance your communication and conflict management skills so you don't always fight over the same small things

Feel understood and make your partner

happy by feeling

loved and appreciated

Deal with difficult situations without stress and arguments

Identify negative patterns that are affecting your relationship and create strategies to overcome them

Experience what it feels like to be in a fulfilling relationship 

Reignite the spark between you and your partner  and keep the chemistry going
Ready to Invest in the Success of Your Relationship?
On top of coaching couples, I also help singles in Hong Kong to find the love of their lives and prepare for a relationship. My singles coaching program is perfect for anyone who is ready to find true love.
If you are having a hard time moving on from heartbreak, or a relationship that didn't go as expected, my break up recovery coaching program is designed to help you heal and move on.