Looking for Matchmaking in Hong Kong?
Meet Valentina.
Hong Kong Dating & Relationship Coach.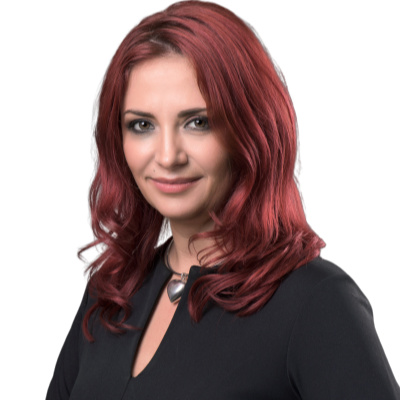 Relationship Readiness Quiz
Are you really ready to meet your perfect match? Find out now!
Do you think matchmaking is your best chance of finding a perfect partner?
Maybe you've been looking for the Perfect Match and you still haven't met anyone?
Are you willing to spend a lot of money to hire a Hong Kong matchmaking service only to be faced with the same disappointment you've felt when trying to meet people organically?
Would you rather start a relationship knowing EXACTLY what you are getting into and being the Chooser?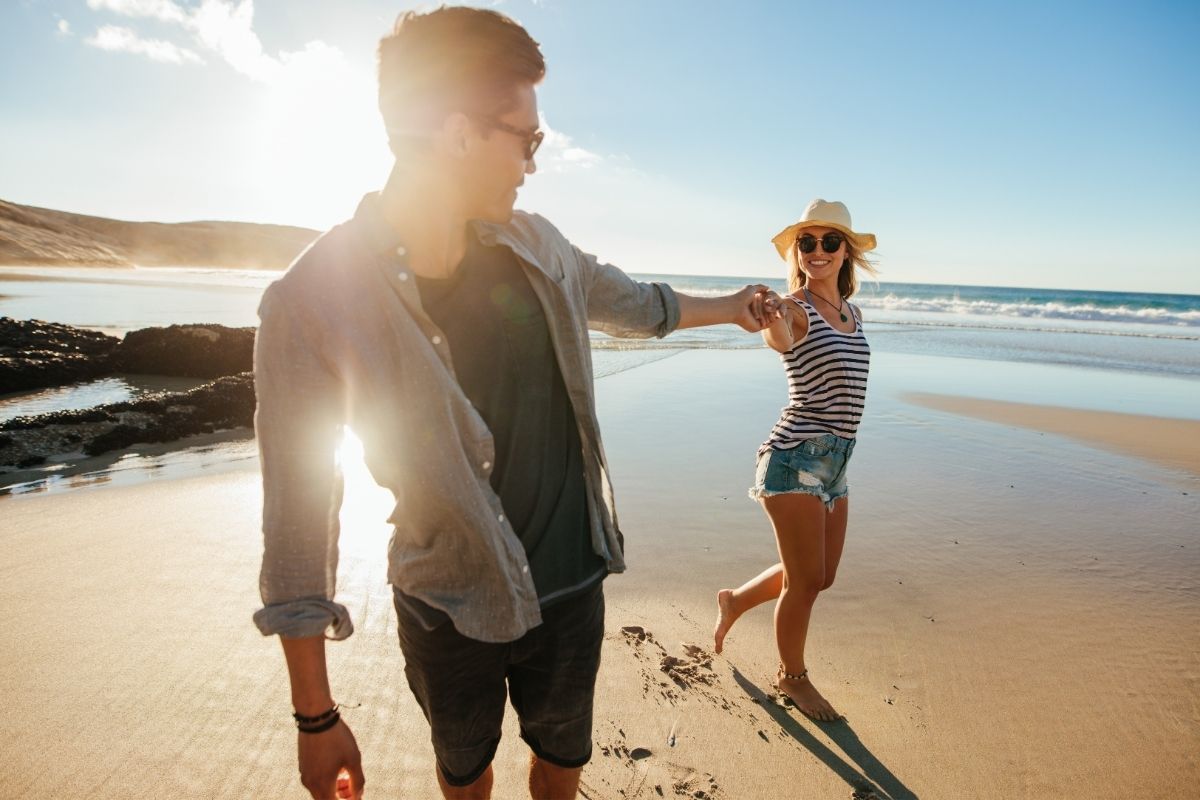 A Hong Kong matchmaker may not be your best choice 
If you've answered yes to the above, trust me you're not alone!
It's frustrating to keep putting yourself out there and give it your best shot and still never meet suitable matches. It's totally understandable you may feel sick and tired of investing your time in casual dating. I feel you!
Out of desperation, many women out there are willing to spend a LOT of money hoping matchmaking will uncover their perfect man. 
But the reality is that hiring a matchmaker can be like waiting for Prince Charming to be delivered at your door.
What they don't realize is that just because you pay someone to do your shopping you're not any more likely to get what you want if you're lacking clarity as to what it actually is that you desire. 
The main reason for that is that most people don't really KNOW what they are looking for.
The key to finding what you want is knowing what you want.
As your Relationship Coach, I can show you all the easy and effective ways to attract your ideal partner and create a fulfilling relationship, all by yourself!
Anything that's worth having requires effort but coaching makes it easy and fun.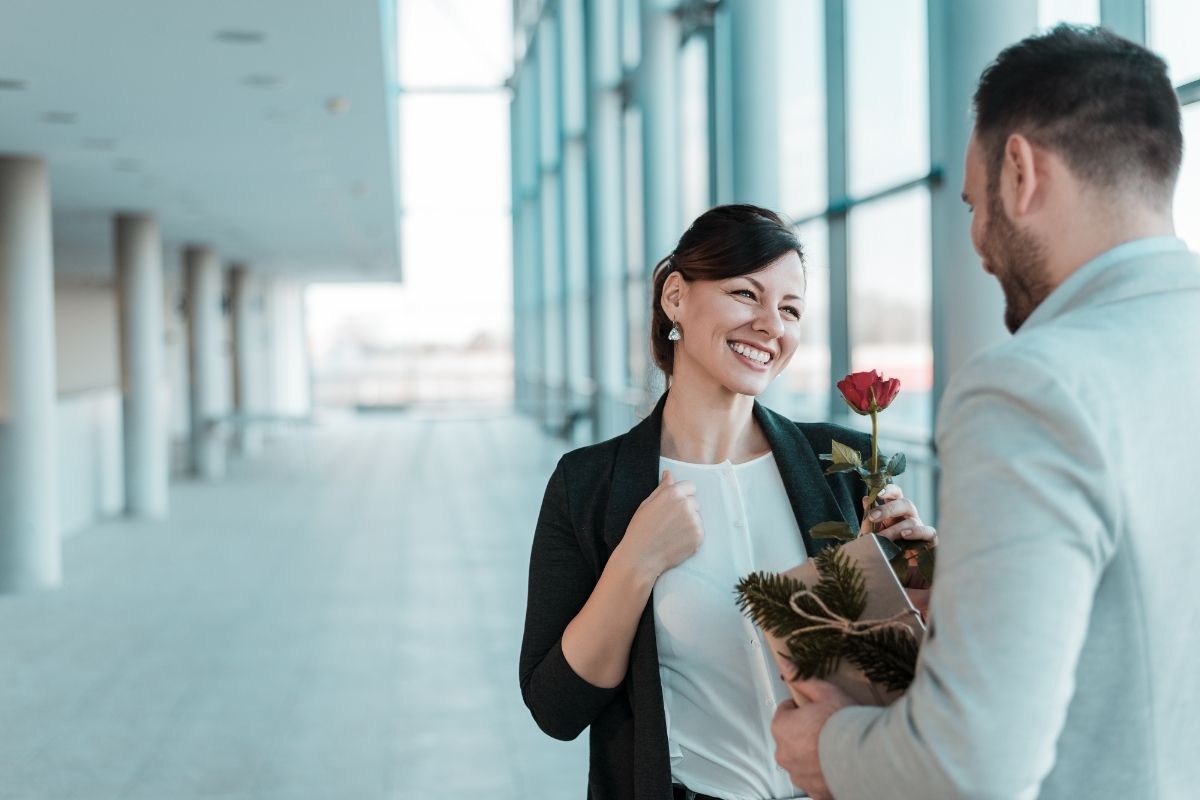 The good news is that you are reading this! I want you to know that you can take control of your love life by simply changing the way you approach dating and empowering yourself to CHOOSE your life partner yourself!
Since I started Happy Ever After, I helped hundreds of women just like yourself find love, connection, and happiness. And more importantly to learn to love themselves! I'm yet to meet someone who doesn't want to an amazing, loving relationship and that starts with the relationship they have with themselves. Of course, we all want it but we think it's more and more difficult to meet the right people. and we're prepared to pay for help. 
You know how they say 'Knowledge is Power'?
My philosophy is to give you the power to find that perfect person by getting you to know yourself, your values, needs and vision.
No need to spend lots of money on matchmakers who are going to give you exactly the same thing – because that's all you know. 
I want to empower you to find someone who is worth your time, energy and commitment. For a lot less!
So you may wonder how do you go about finding real love without a matchmaker?
My "Find the Love of Your Life' Program is specifically designed to help women achieve their ultimate goal. If you're thinking "why can't I find someone like this?" or "I don't have time to waste on another relationship" what you need is clear and proven steps to achieve success in any relationship.
And I have made it REALLY simple!
What can be easier than 4 simple steps to get you from single, lonely and fed up with dating to being fully in control, loving yourself and your life and meeting amazing matches in as little as 3 months? 
What you will be able to do at the end of this program is KNOW with absolute clarity who is not a suitable partner and be able to screen out very quickly without becoming attached. That way you're guaranteed not to have your heart broken! 
If you lack confidence and fundamentally believe you cannot find a man, no matter what you do you will not be able to see the opportunities out there and will not allow yourself to build the relationship of your dreams.
When you don't feel confident and deserving of love – ie. when you have not yet discovered your Inner Queen – you may make a lot of excuses for people's bad behaviour. You allow them to ignore you, ghost you or treat you like an option. You bend over backwards for them and instead of letting them make the effort, you make it way too easy!
That is not what Queens do! And that's when you need to get your POWER back!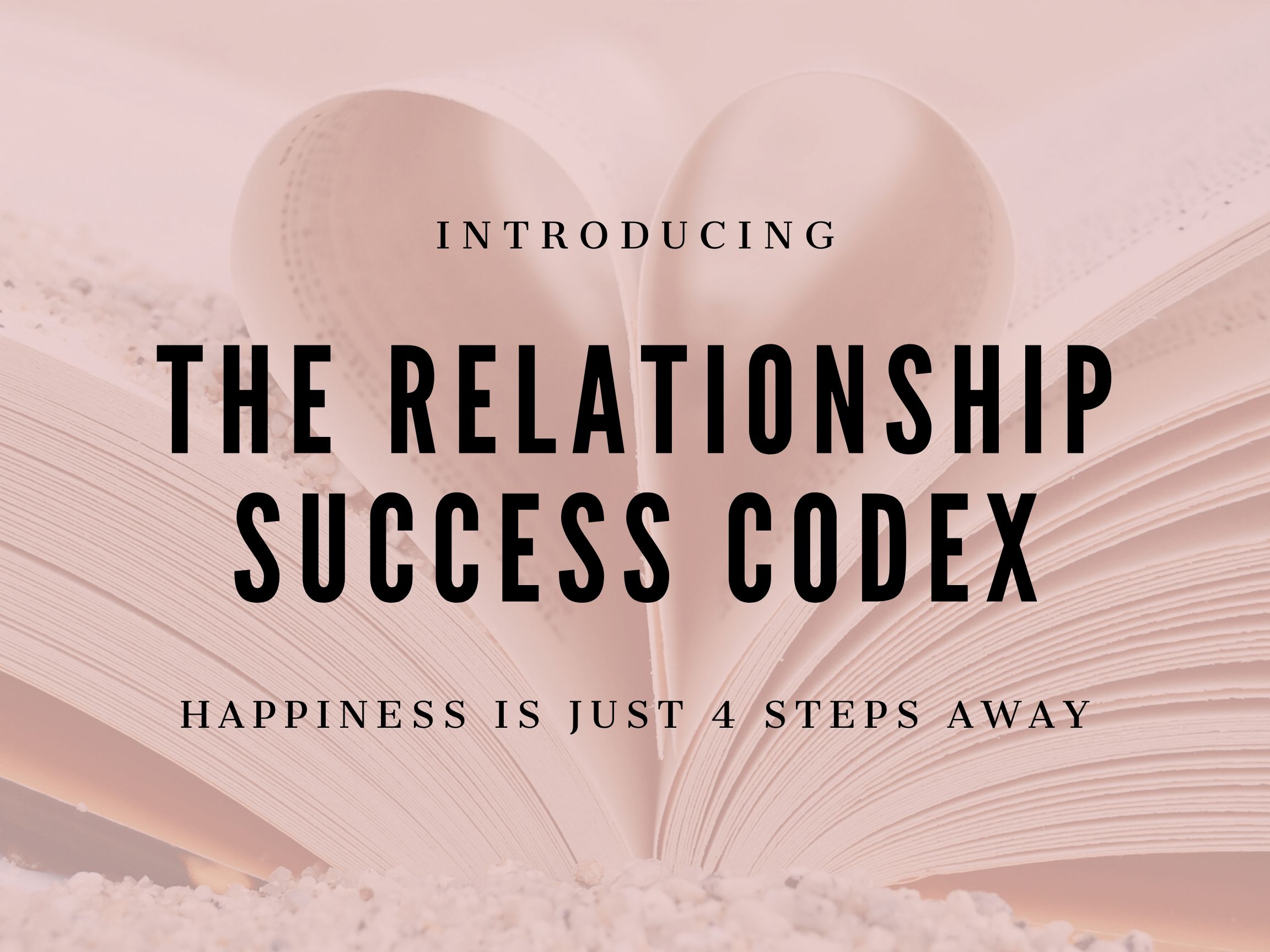 Relationship & Dating Coaching for Hong Kong Single Women
Step 1: Your Love Life Audit
Step 3: Your Power-Couple Profile
Step 4: Your Chooser Action Plan
Here's what you can expect from this unique coaching program:
Personalized strategy designed specifically for you.
Clear action steps for finding the love of your life.
Tools and exercises to help you in the shortest time possible.
Weekly 1-to-1, 60 minute sessions (in person or online).
Practice new found dating and communication skills.
Learn fundamental dating strategies for success.
Audio, video and reading materials to support you.
A safe and supportive learning environment.
In-person and online dating coaching for women in Hong Kong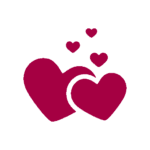 The power of Valentina's work comes first and foremost from being centered on discovering ONESELF, rather than purely looking for a life partner. By helping me clarify my needs and requirements (and understand the difference), as well as introducing me to insightful and valuable ways to screen out early to avoid over-investing in the wrong relationships, I was able to tune in to a better life fit, not just living in the moment in the name of hope or romance. As a result of this invaluable lesson in life and love, I was able to find my soul mate and I am excited to be planning our wedding and our new life together.
B.W. | New York City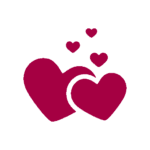 The first time I met Valentina, she told me that relationships are a part of life entirely in my control. While I had doubts about it, I still gave it a try because I know making new choices and acting differently is crucial if you want to create changes in your life. Valentina is very patient,  addressing every single question I had even when the sessions went long! Besides the 1-2-1 sessions, she provided support whenever I had any doubts. She's like a good friend who stands by when you feel helpless. She's very easy to work with, while also being very convincing. If you feel powerless as a single woman, and not sure what to do about it, give her a call.
A.W. Hong Kong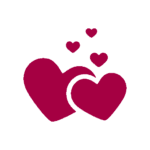 I met Valentina at an event and I immediately had a "crush" on her. All that she was saying made sense and I could totally recognize myself. After our first session, I started making progress very quickly. After years of being alone, a few short weeks after I started working with her, I met someone nice and we started dating. Valentina has helped me pinpoint my requirements and values I do not want to compromise on, helped me narrow them down to specifics and have a clearer vision of what I wanted in my life in general. I had so much fun getting to know myself better with her help.
S.B. | Hong Kong
The Relationship Success Codex is designed to help you determine EXACTLY what your ideal relationship looks like; know yourself better so you can understand what you truly want and help you make all those tough decisions.
This right here is the game changer. By defining your Ultimate Ideal Relationship Criteria, you will have a clear picture of what needs to be there when you are looking for a relationship. When you know what you want, you'll be able to identify if a person is right for you and why. You'll know whether you need to invest your time and energy into a relationship with them and work towards building a long term, committed partnership.
Every relationship is as unique as the people in it so a "one plan fits all" approach is certainly not going to work for you.
With a personalized coaching plan, the focus is only YOU. You will get full clarity on what you are looking for, which will help you know what your ideal relationship and partner look like. This truly is the most effective way to recognize it when you meet "The One".
By the end of the coaching program, you will:
Be able to identify exactly what is holding you back from meeting the RIGHT kind of matches and going on awesome dates

Feel completely at ease with men, know exactly when to invest time and emotions and build the relationship of your dreams, on your own terms.

Have clarity on minimum standards and the ability to communicate these positively

Know how to define and enforce healthy boundaries

Discover EXACTLY what your ideal relationship looks like
BECOME your ideal partner so that you can FIND your ideal partner
Be the one who decides if this relationship is right for you. You will not have to wait to be chosen and have your heart broken in the process.  You will decide when you've met 'The One', not the other way around.
Have access all the right tools to approach this whole process like The Queen that you are!
Ready to Get What You Want?
As well as dating coaching for singles, I also help couples in Hong Kong go to the next level in their relationship with my couples relationship coaching program.
If you are currently in the process of getting over a difficult break up or healing from a relationship that didn't work out, then my break up recovery coaching program will help you heal and get back on track.